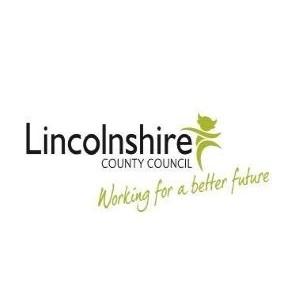 A Local Transport Plan is something we have to produce as a council, and it lays out what our transport is like now, where we want to be in 10 years, and how we're going to get there.
It's big picture stuff, and once we have it, it allows us to apply for government funding pots that help us achieve the goals set out in the plan.
Please click here to review the plan.